Make Money Reselling AceMoney
You can start making money immediately as an affiliate.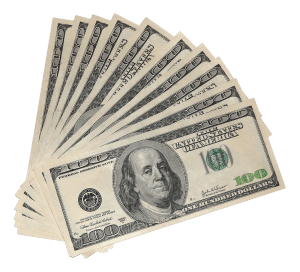 Just use your unique referral URL link on your website, in a post on your blog, share it with your friends in an email, or promote it any way you like it. You will earn 20% commission for every conversion resulting from your referral link within 60 days from the customer's first visit.
As an affiliate, you can create your own referral links and track visitors, conversions, commissions, and payouts.
Create an account here, if you do not already have one, get your referral URL link in the Affiliate->Profile section and start making money today.
It is that easy!